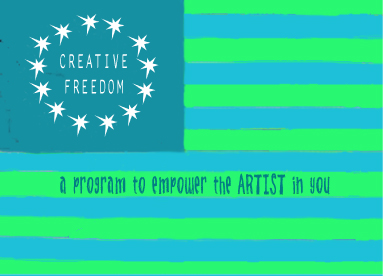 [intro]Welcome to the workshop resource page for Creative Freedom 01/11. I'll be adding downloads and links relevant to each meeting. Thanks for participating! -Laurie Lamson[/intro]
Download Handout for Second Meeting (1/16/11)
Download Self-Questionnaire to help you get started on Homework: Write A Personal Manifesto
Laurie's Article: Cultivating Authenticity
Check out Elizabeth Gilbert's Talk on Nurturing Creativity and Genius
If you're interested in learning about my brother's innovative CD I mentioned, here's more info. It can be purchased at CD Baby.
Miranda July's Website of Creative Exercise Prompts: Learning To Love You More
Soul Connect Valentine specials for February.
Soul Connect one-on-one Soul Medicine Energy Healing – 15% discount for all Creative Freedom participants.