Client & Colleague Comments
Client & Colleague Comments
SCREENWRITING
"As the author of the book Don't Shoot! I'm the Guitar Man, I'm humbled and moved to happy tears to read the riveting screenplay by Laurie Lamson that will bring the words from my book to life."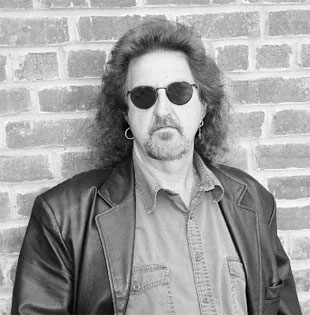 Buzzy Martin
Musician/Educator/Activist


"You just amaze me on how you are able to get it on the page. You are very easy to collaborate with; your keen sense of honesty and quick wit pours through in your writing. You're the best-kept secret in Hollywood!"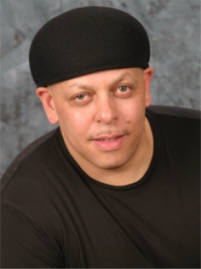 Ray Robinson
Producer/Principal, Prodigy Entertainment, Inc.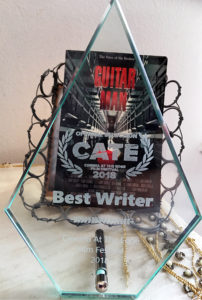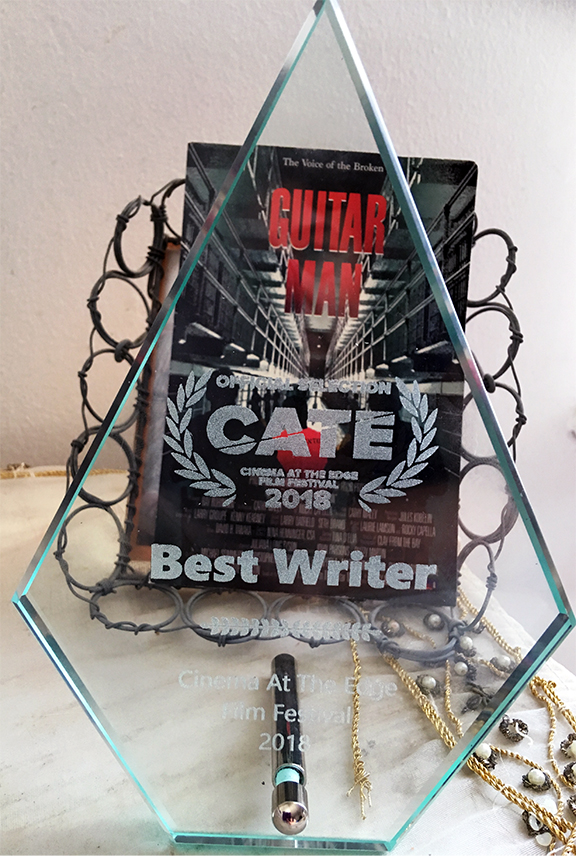 "I highly recommend Laurie to anyone looking for a professional screenwriter to either adapt a story, collaborate with others and/or tighten content. She is an amazing artist and an even more amazing person. I could go on, but my recommendation is that you give her a call immediately and discover this for yourself."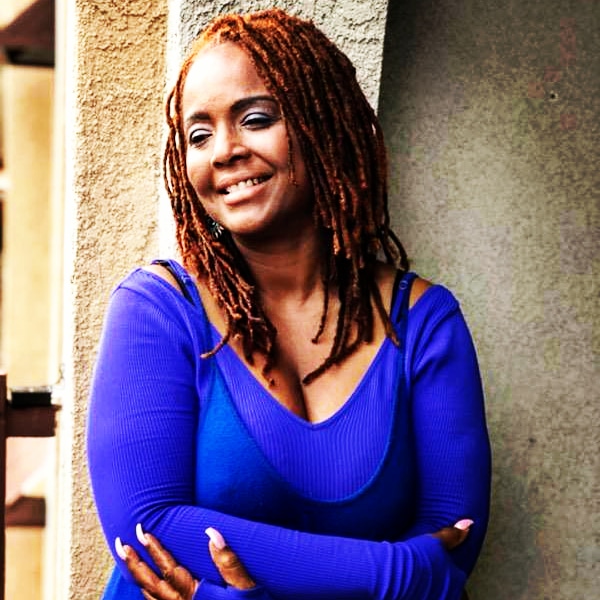 Jolé Morton
former Exec. Asst., Disney Interactive Studios
"It has been a great joy working with you over the last nine months. …You have an extreme gift to give in your words and imagination."


Julia Stemock
former Producer/Principal, Greenstem Productions, Inc.
EDUCATIONAL, MARKETING, CORPORATE ID – SCRIPT & COPYWRITING
"Laurie has one of the most natural writing voices that I have ever read. She is a unique talent that I can trust with any writing assignment and recommend her to any business looking for that special voice."


Rex Freiberger
SEO Entrepreneur, founder of Highly Relevant Media
"Laurie is a very talented writer and a pleasure to work with. She understands production and is very creative to boot."


Jeffrey Severtson
Producer/Director, Fatbox Productions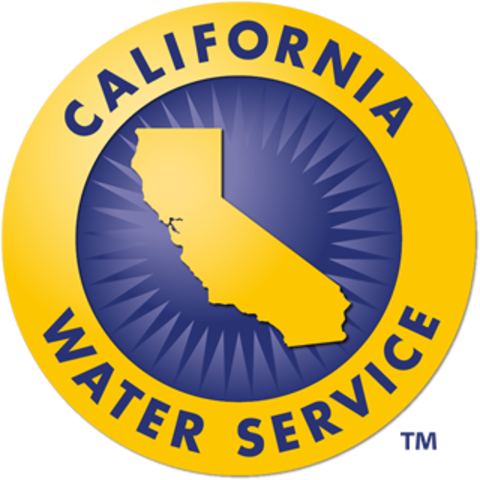 "Everyone has been very impressed and has spoken very highly of the DVD.  I think this makes them really proud to be associated with Cal Water. You did an amazing job, and you were all terrific to work with."


Yvonne Kingman
Corporate Communications Manager, L.A. Water Service
"Thank you! I felt great working on this project with you. I think the client [USAID] is happy, and much of that is due to your skill as a writer and your dedication to be so responsive and quick. I look forward to more in the future."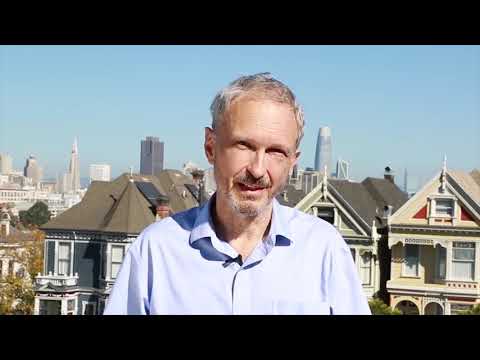 Johnathan Villet
Agency President, OneWorld Communications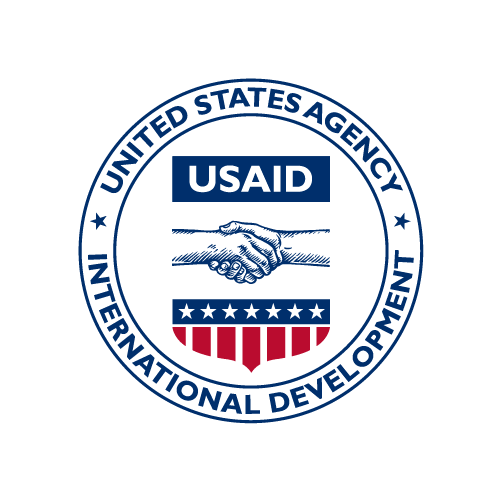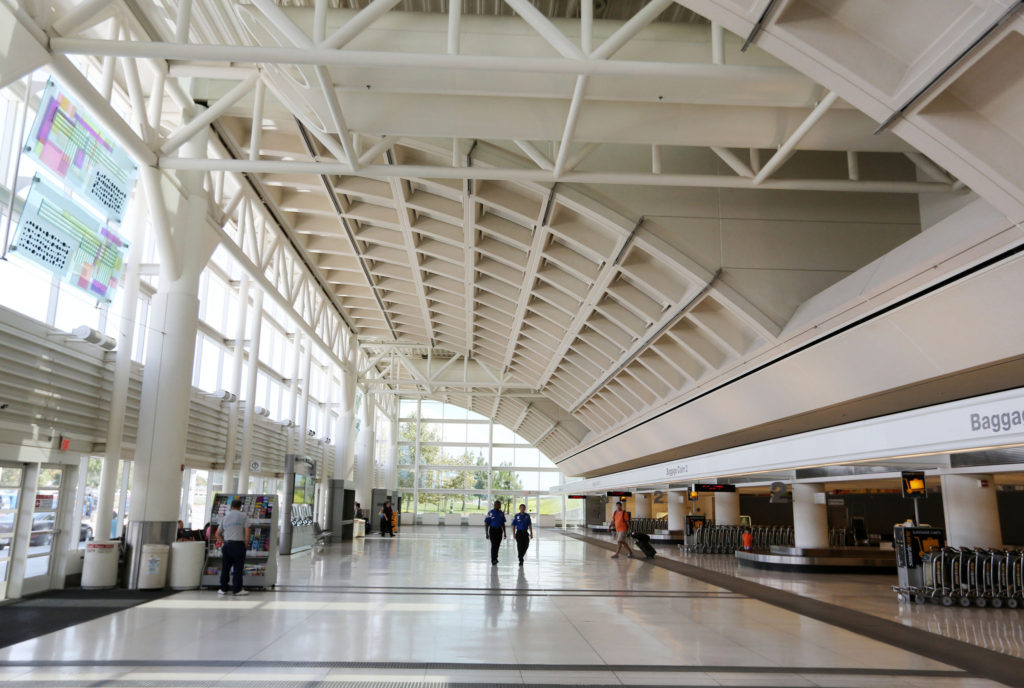 "Laurie has the ability to turn the mundane into poetry, she is a true artisan of her craft. Her beautiful writing style and sensibilities have been a huge asset to every project that we have collaborated on."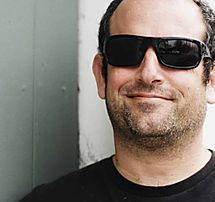 Eric Jackson
Director, Shot Glass Films
SHORT FILMS & CONTENT
"I worked closely with Laurie Lamson while scoring the music for Family Values In The Goddess Years… I found her mastery of technical issues combined with her open, wildly creative artistic sense to be positively inspiring.
Laurie is like Spike Lee for women."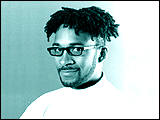 Allan Phillips
Grammy-winning music producer, multi-instrumentalist, Goddess Years composer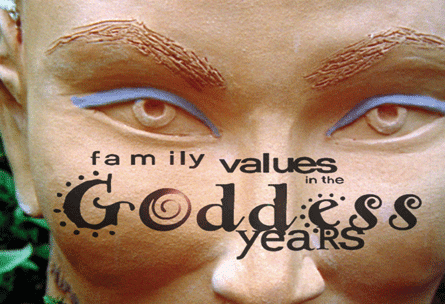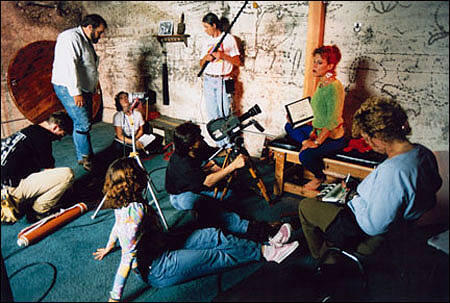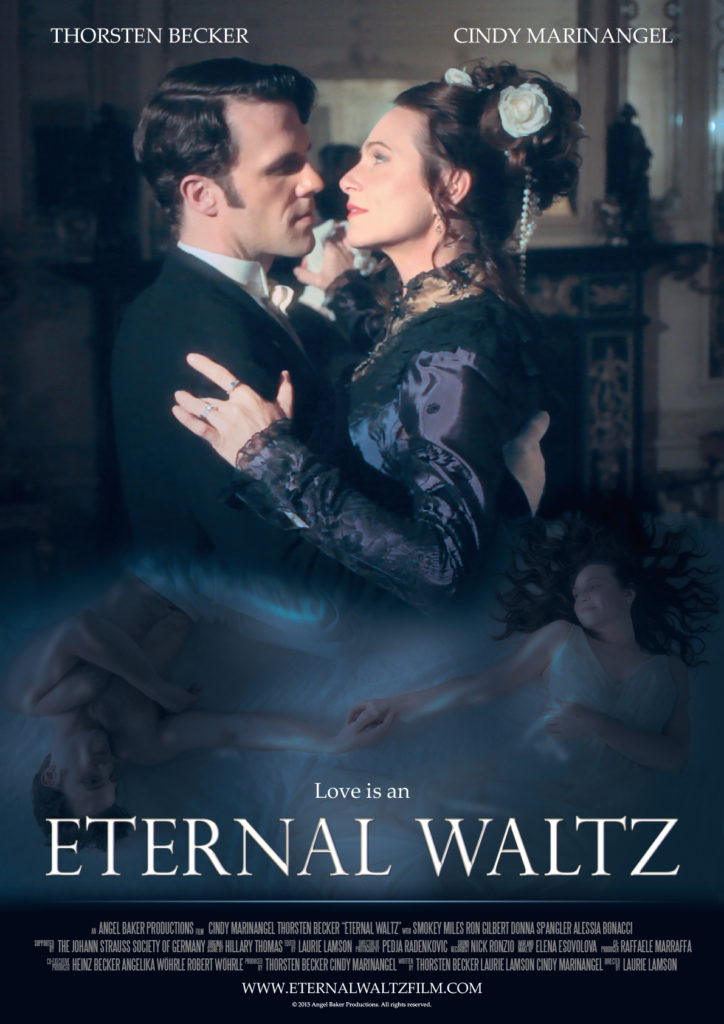 "Laurie is a one-woman dynamo. Collaborating with her on our 'epic' short romance Eternal Waltz was like going to film school."


Cindy Marinangel
Co-Producer, Co-Writer, Lead Actress, Eternal Waltz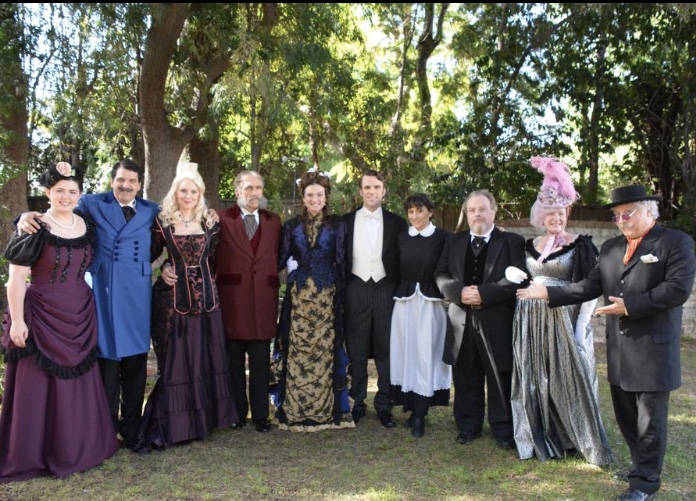 "I had a chance to work with Laurie on several projects. Her ability to write, produce, direct and shoot are just few things what she is capable to do in entertainment business. 
I'd recommend Laurie for any job/position in entertainment industry because she is true professional. To me she is like a modern-day Fellini."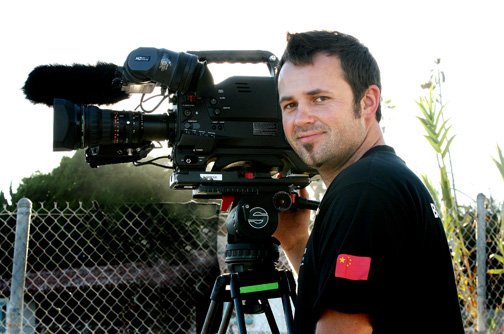 Pedja Radenkovic

Cinematographer, Eternal Waltz DP 

"Laurie is an excellent director. She's awesome. Everyone comments how clean and nice our Live and Learn music video looks. She also created most of the videos and content on my website. Check it out: demodelgado.com."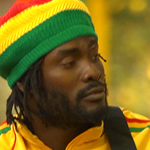 Demo Delgado
Reggae Artist, Music Producer, Marwan Records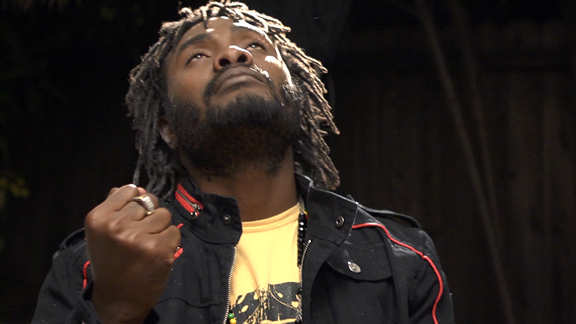 "From the beginning I was struck by her talent, enthusiasm, determination and organizational skills."
-Ying Ying Wu, award-winning documentary producer
"Laurie Lamson is a talented, patient, insightful and caring director under whose leadership the cast thrived, including even the animals we were working with. Her enthusiasm and energy are contagious." -Julia Sommer, Actress and Entrepreneur, "Julia" in Lomita Ghosts [and Witch Littles illustrator