The soul of an artist combined with the reliability of a seasoned professional.  
"Laurie has the ability to turn the mundane into poetry, she is a true artisan of her craft. Her beautiful writing style and sensibilities have been a huge asset to every project that we have collaborated on."
Top skills:
• Extract the most relevant information from extensive or complex material and present it in a concise, compelling way.
• Increase clarity and readability.  
• Creative adaptation of book to screen.
• Filmmaking background provides deep understanding of writing for the screen.
• Solution-oriented and learn from every experience.
• Comfortable and experienced with material requiring a high degree of sensitivity.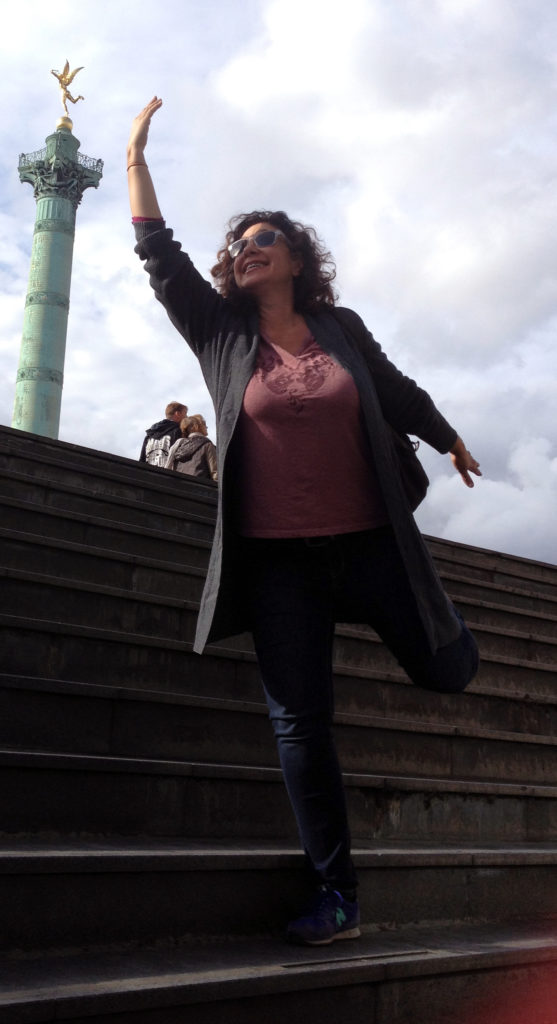 Passion for empowering the creativity of others.
• Edited three writing exercise anthology books in the acclaimed  Now Write! series.
• Designed and taught two Creative Writing for Entrepreneurs workshops, hosted by Launch San Antonio.
• Hosted and moderated telecons for International Screenwriters' Association for four years.
• Developed and taught creative writing workshops for at-risk teen girls through Free Arts for Abused Children.