Consultation & Teaching
Creative Freedom: A Program To Empower The Artist In You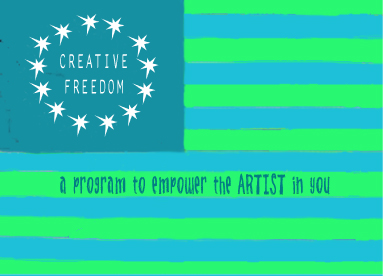 Creative Freedom is a unique program to help artists live the creative life in a joyful and productive way. (Pilot program was in January, 2011 in Los Angeles – next one is January 2012.)
Laurie also has her own curriculum of creative writing classes she originally taught to at-risk teenage girls through Free Arts For Abused Children.
Screenplay Consultation
[quote_right]
"Hey Laurie, thanks so much for your notes. As always, they are just fabulous! Very encouraging and so very constructive. …Thanks so much!"
-Sharon Rutter, Film Editor & Screenwriter[/quote_right]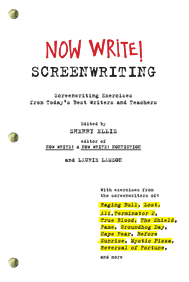 If you would like detailed, thoughtful notes on your screenplay at a reasonable price, send an email with some info about your project (genre, page length, what draft you're on).
Laurie's input on Prodigy Entertainment's Sleeping With The Lion screenplay lead her to be hired for the rewrite and a subsequent book adaptation. She has also provided script and book coverage for Alex Rose Productions, Three Halves Entertainment, John Fogel and many fellow & sister screenwriters.
Teleconferences for International Screenwriter's Association
Laurie has started moderating teleconferences for ISA. Check out the first podcast with FAST Screenplay developer and movie producer Jeff Bollow.
Creative Business Consultation
JaZzyMaE Media provides creative consultation to small businesses and nonprofits to help them develop and hone in on a meaningful brand, image and website.