U.S. Army SHARP Educational Campaign
JaZzyMaE Media was honored to be subcontracted for this highly sensitive and important project – a series of 40 video and radio Public Service Announcements about sexual harassment and assault.
The project was kicked off with a five-hour meeting in Washington D.C. and working with Shot Glass Films' director Eric Jackson to come up with three different approaches for each piece.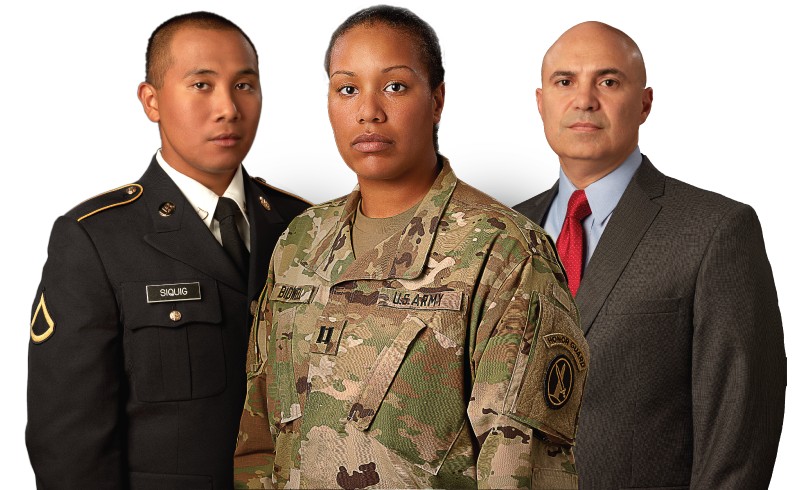 Getting every detail of these scripts and then the videos approved by several layers, including the Army's legal department, was no simple task!
Click the red link below to view select videos from this project.
WARNING: ADULT, OFTEN DISTURBING, CONTENT. 
Congratulations to Shot Glass for doing an outstanding job every step of the way.
Scriptwriter Laurie Lamson's mother was a clinical psychologist who started one of the first sex therapy clinics in the country and wrote a book on sexual dysfunction that was a university text. Later she specialized in child sex abuse cases and helped change laws in San Diego County to better protect victims.
So Laurie grew up with an unusually broad perspective on both sex and abuse, which has given her the ability to gracefully handle topics that some writers would find too controversial, uncomfortable, or overwhelming.
Aside from having already worked on several Army projects (including four interactive scripts for the Museum of the U.S. Army), she felt uniquely qualified to go deep into this dark material, knowing it was for a greater good.
"I applaud the U.S. Army for acknowledging the painful issue and seeking ways to address it and ensure the safety and well-being of our armed forces." – Laurie Lamson