Humorous self-help book written by Ricky Bledsoe and edited by Laurie Lamson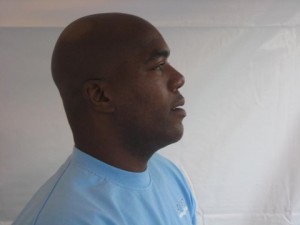 Ricky is not shy about discussing his own penis envy.  In preparing this book, he found guys of all walks of life have a deep need to discuss their penis-size issues. He hopes the book will help guys who torture themselves like he once did – and also let women in on how men really think.
Ricky is a plumber, not a writer.  Laurie provided deep editing to help make Ricky's wit and wisdom more clear for the reader.
Penis Envy is available as an e-book or a print book on Amazon.

Visit the Penis Envy Facebook page or listen to a very candid radio interview with Ricky.