Anti-Heroine Ep. 9: Angela-Exit-01878

In a future dystopian Los Angeles, an alliance of female revolutionaries fight back against a dangerous patriarchal cult.
Written and Produced by CHAD ESCHMAN
Directed by ALAINA MCMANUS
Cast
Jackie  JENNY GILLETT
Angela  KATIE PELENSKY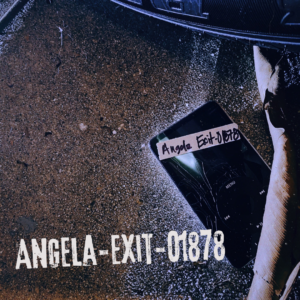 Chad Eschman's website: chadeschman.com
Chad's LinkedIn page
Chad's Instagram
To support this podcast series: visit our Patreon page.
Return to Anti-Heroine series homepage.
#antiheroineseries #scriptedaudio #jazzymaemedia #ChadEschman #AngelaExit01878 #dystopianfuture