Anti-Heroine Ep. 8: The Message
A mother's startling life changes shock her adult daughter.
Written, Produced & Directed by  MELANIE CHARTOFF
Cast
Mother, Daughter   MELANIE CHARTOFF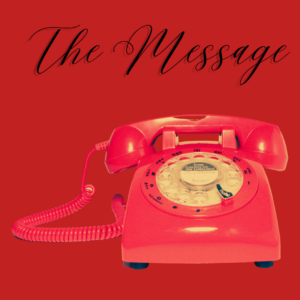 Melanie Chartoff website and IMDB page.
Melanie's LinkedIn, Facebook, Instagram and Twitter pages.
NOTE: Melanie teaches charisma in classes and coaching that aggregates improv acting, movement, and voice intel. Class focus is on ensemble collaboration with an emotional, charismatic silly spin. Her next live class is Sunday, April 23rd, 3–6pm in Los Angeles. Mention you're an Anti-Heroine fan for $5 off.
To support this podcast series: visit our Patreon page.
Return to Anti-Heroine series homepage.
#antiheroineseries #scriptedaudio #scriptedpodcast #jazzymaemedia #MelanieChartoff #mother-daughter #themessage #comedy