Anti-Heroine Ep. 11: Garbage People

Two young women face the metaphorical garbage in their lives…and battle a literal trash monster.
Satirical comedy horror:
Written by ERIN AUSTIN
Directed by CHAD ESCHMAN
Produced by TRAP STREET
Music by PURPLE URCHINS
CAST
Nikki  FAITH D'AMATO
Christine  DESIREE STAPLES
The Trash Monster  JESSE ABBOTT CHIN
Marin  OLLIE WALTON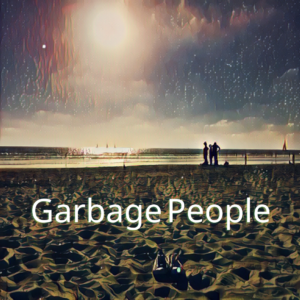 Erin Austin's website
Chad Eschman's website: chadeschman.com
Chad's LinkedIn page
Chad's Instagram
To support this podcast series: visit our Patreon page.
Return to Anti-Heroine series homepage.
#antiheroineseries #anthology #scriptedaudio #podcast #jazzymaemedia #podcastseries #comedy #satire #comedyhorror #ErinAustin #ChadEschman #GarbagePeople