Anti-Heroine Ep. 4: Houseboat

In the midst of a city-wide disaster, two sister wives have to work together to survive – after they decide what to do about their problematic husband.  Adapted from a Chicago stage play.
Written & Directed by CHAD ESCHMAN
Editing & Sound Design by MATTHEW JOHNS
Cast
Dana   KATIE PAGE
Sophie   KIMBERLY ALEXANDER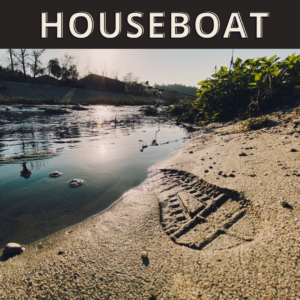 Chad Eschman's website: chadeschman.com
Chad's LinkedIn page
Chad's Instagram
To support this podcast series: visit our Patreon page.
Return to Anti-Heroine series homepage.
#antiheroineseries #scripted #podcast #jazzymaemedia #ChadEschman #Houseboat #scifi #horror #drama