Copywriting & Copy Editing
Writing and/or copy editing for clarity and style – helping clients share their stories effectively.
• versatile voice • distilled research/content • strong brand message
[one_fourth]

One World Communications
Copy writing for product descriptions, packaging
booklet, playbook, social media toolkits and posts several projects
[/one_fourth]
[one_fourth]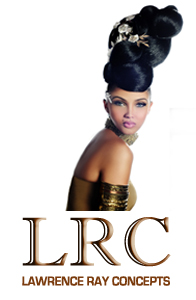 Lawrence Ray Concepts
Revised and added to existing material to create various marketing pieces
& business communications.
[button colour="turquoise" type="rounded" size="medium" link="http://jazzymaemedia.com/?portfolio=lawrence-ray-concepts" target="_self]Learn More[/button]  [/one_fourth]
[one_fourth]
Freedom To Travel
Wrote brochure and trainer's booklet to support 7-min. educational scripts for Gold Coast Transit.
[button colour="turquoise" type="rounded" size="medium" link="http://jazzymaemedia.com/?portfolio=freedom-to-travel" target="_self]Learn More[/button]
[/one_fourth]
[one_fourth_last]

Art Critic & Consultant: Edward Goldman
Helped write Art Talk radio program,
art consulting proposals and reports (two years);
interview published by Absolute Arts.
Podcast interview "Art Is My Religion."
[/one_fourth_last]
[hr]
"Laurie is an excellent editor and a pleasure to do business with. Supportive and completely professional." – Colleen McGuinness (Friends From College and 30 Rock series writer and contributor to Now Write! Screenwriting)
[hr]
[one_fourth]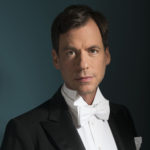 Pianist and Conductor: Adam Benz
Copy-editing for English-version bio
[/one_fourth]
[one_fourth]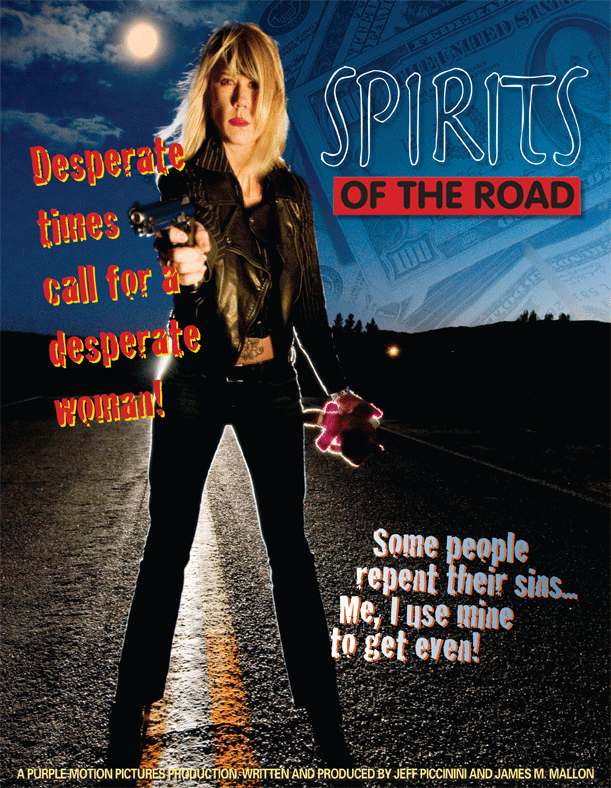 Filmmaker: Jeff Piccinini
Interview published by Independent Film Quarterly
[/one_fourth]