Copywriting & Copy Editing
Writing and/or copy editing for clarity and style – helping clients share their stories effectively.
• versatile voice • distilled research/content • strong brand message

One World Communications
Copy writing for product descriptions, packaging
booklet, playbook, social media toolkits and posts several projects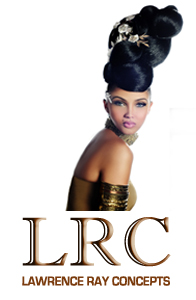 Lawrence Ray Concepts
Revised and added to existing material to create various marketing pieces
& business communications.
Freedom To Travel
Wrote brochure and trainer's booklet to support 7-min. educational scripts for Gold Coast Transit.

Art Critic & Consultant: Edward Goldman
Helped write Art Talk radio program,
art consulting proposals and reports (two years);
interview published by Absolute Arts.
Podcast interview "Art Is My Religion."
"Laurie is an excellent editor and a pleasure to do business with. Supportive and completely professional." – Colleen McGuinness (Friends From College and 30 Rock series writer and contributor to Now Write! Screenwriting)