Copywriting & Copy Editing
Laurie Lamson writes effective website copy, press releases, sales letters, reviews, articles and marketing pieces. She copyedits existing content for clients for clarity and style and has edited quite a few books. A few examples can be found here.
Laurie also conducts and edits interviews that can be a great marketing tool that allows you to speak from the heart.  Sample projects below.
• versatile voice • distilled research/content • strong brand message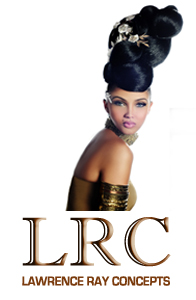 Lawrence Ray Concepts
Revised and added to existing material to create various marketing pieces & business communications.
Freedom To Travel
Wrote brochure and trainer's booklet to support 7-min. educational scripts for Gold Coast Transit.

Liz The Chef's Blog
Encouraged & trained client to create online presence, copy-edited pages & 1st 10 months of blog posts; customized first version of website, designed icon, recipe label and bookmark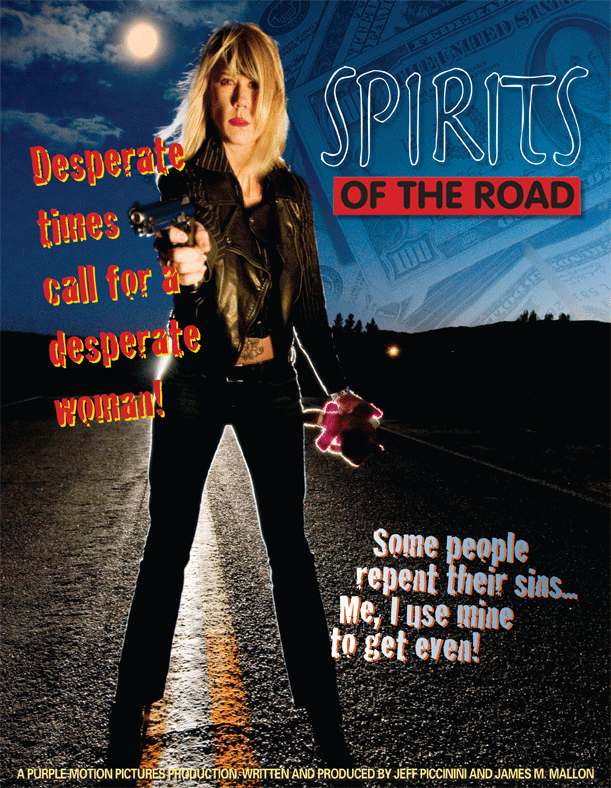 Filmmaker: Jeff Piccinini
Interview published by Independent Film Quarterly print magazine & online
"Laurie made my dream come true!" – Elizabeth Schmitt (aka Liz the Chef)

Art Critic & Consultant: Edward Goldman
interview published by Absolute Arts
Natural Cures (Flaxseed)
article for Highly Relevant Media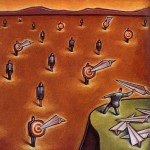 Cutting-Edge Marketing
article published by Entrepreneur.net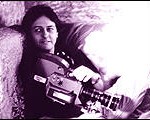 Keep The Fire Burning, Indie Filmmakers
article published by Entrepreneur.net