Copywriting & Copy Editing
Writing or for articles, press releases and website for clarity and copy editing for clarity and style – helping clients share their stories effectively.
• versatile voice • distilled research/content • strong brand message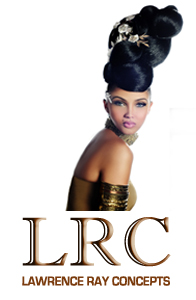 Lawrence Ray Concepts
Revised and added to existing material to create various marketing pieces & business communications.
Freedom To Travel
Wrote brochure and trainer's booklet to support 7-min. educational scripts for Gold Coast Transit.