Welcome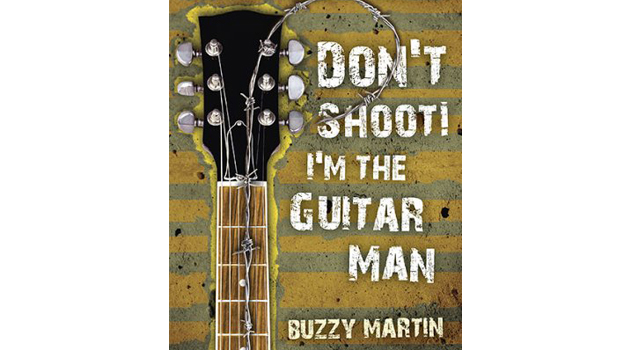 screenplay adaptation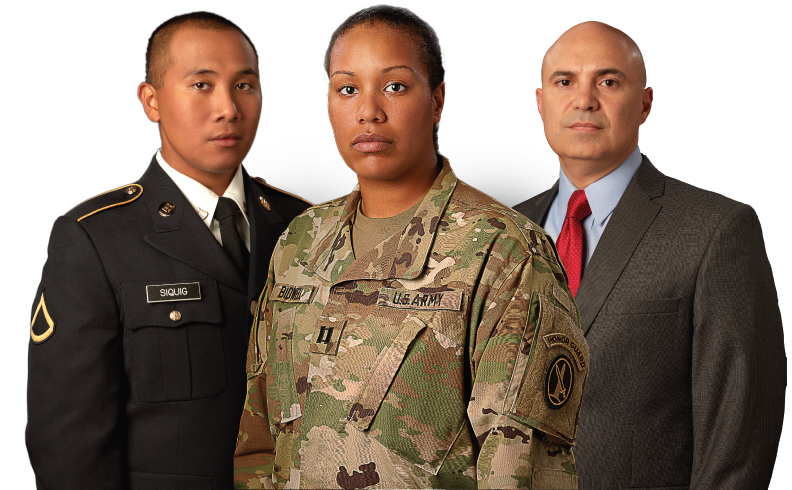 Army SHARP scripts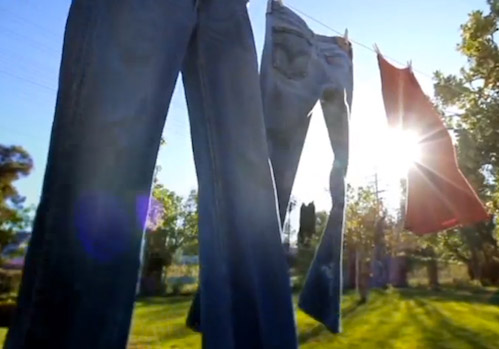 Levis & Co. environmental script
L.A. Metro ADA/disability scripts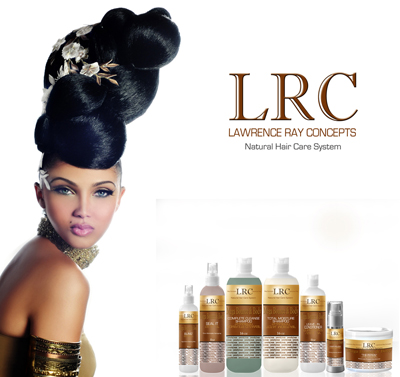 copy for hair products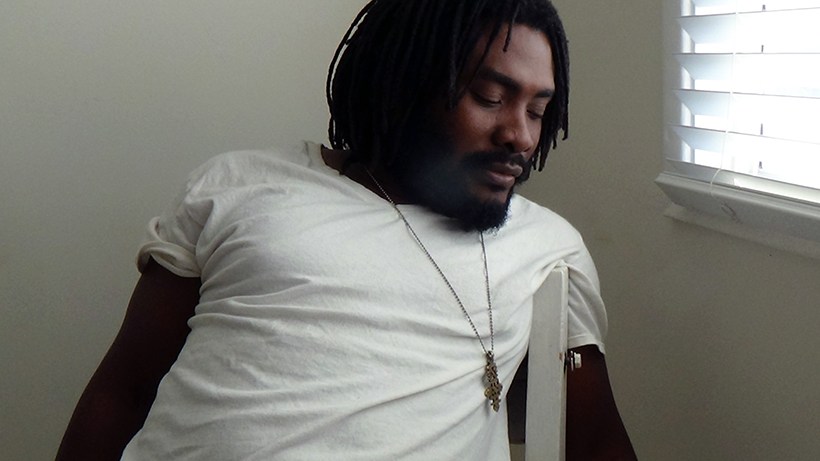 reggae artist website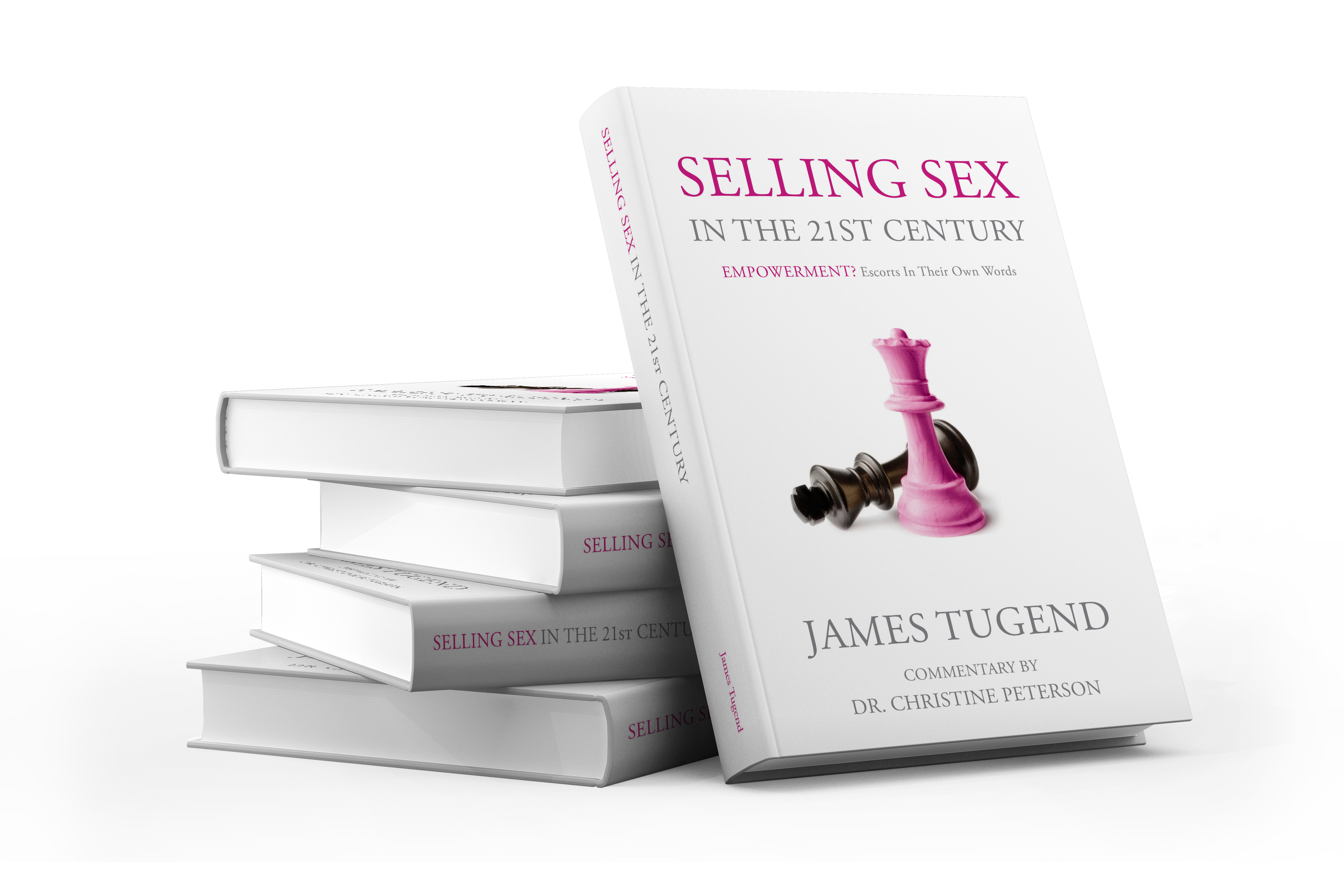 nonfiction book editing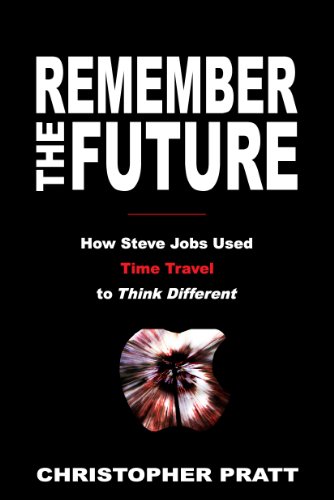 nonfiction book editing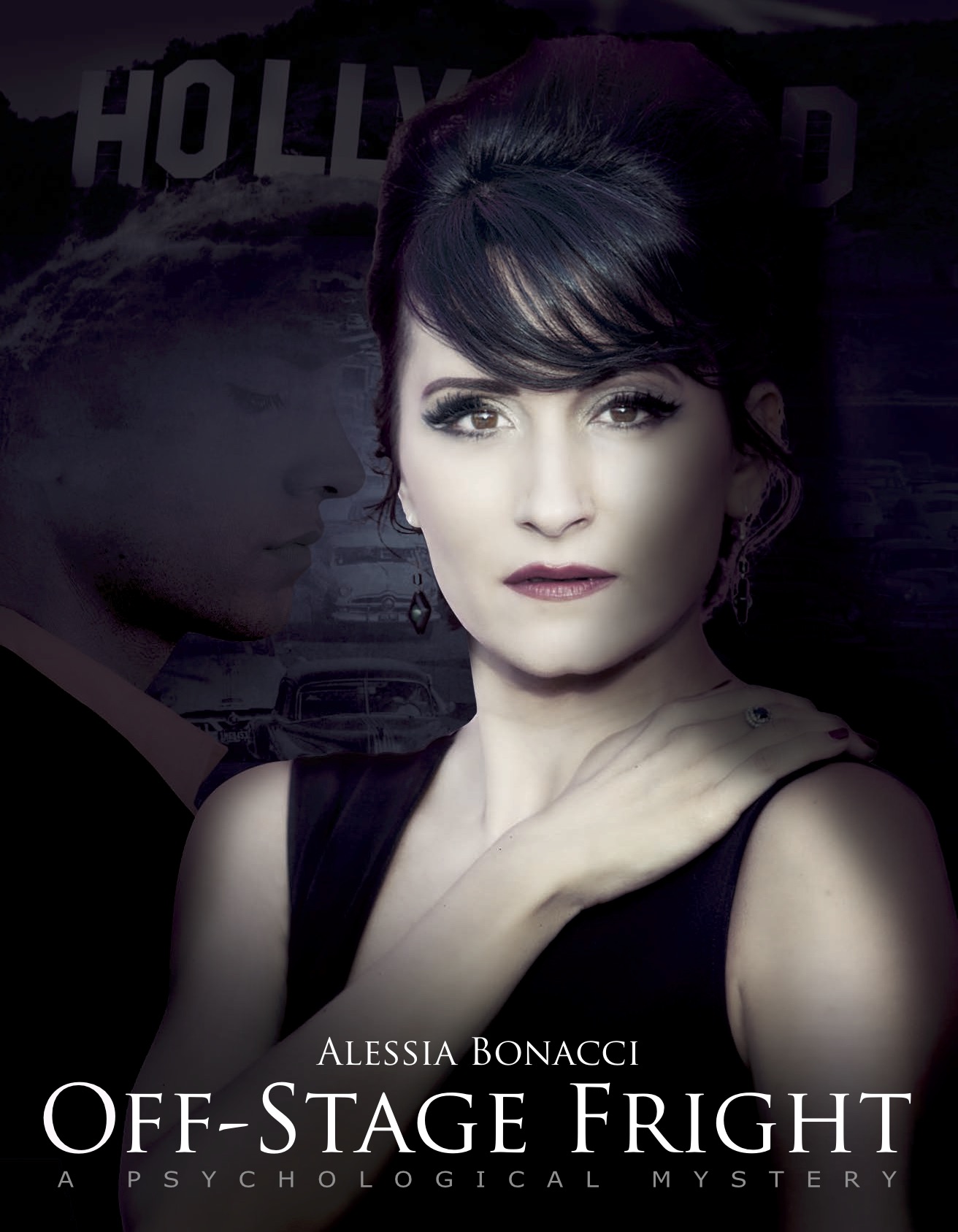 spec screenplay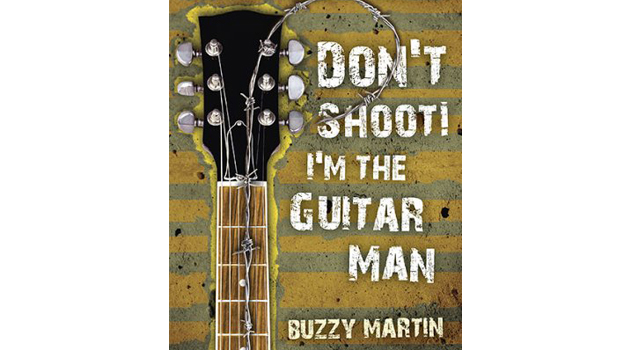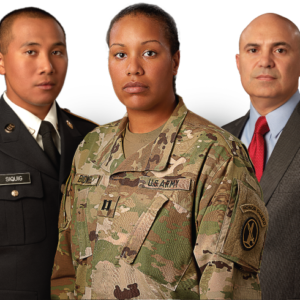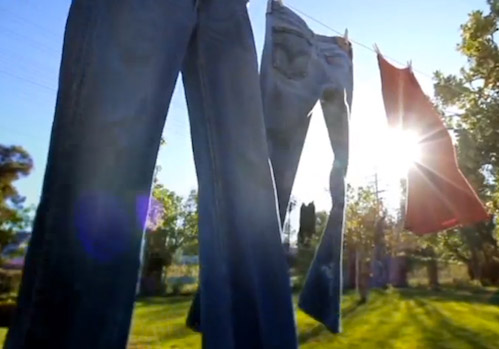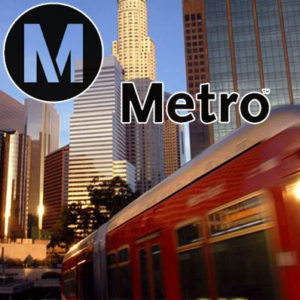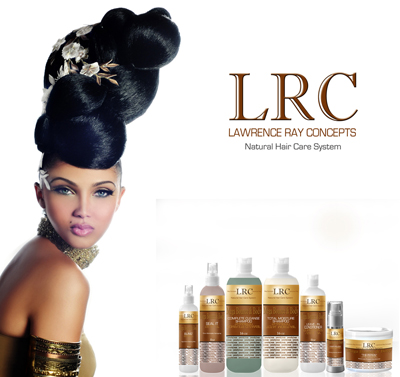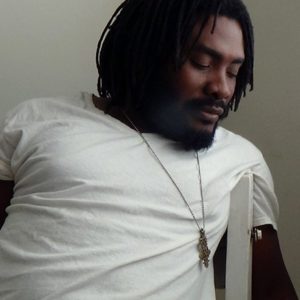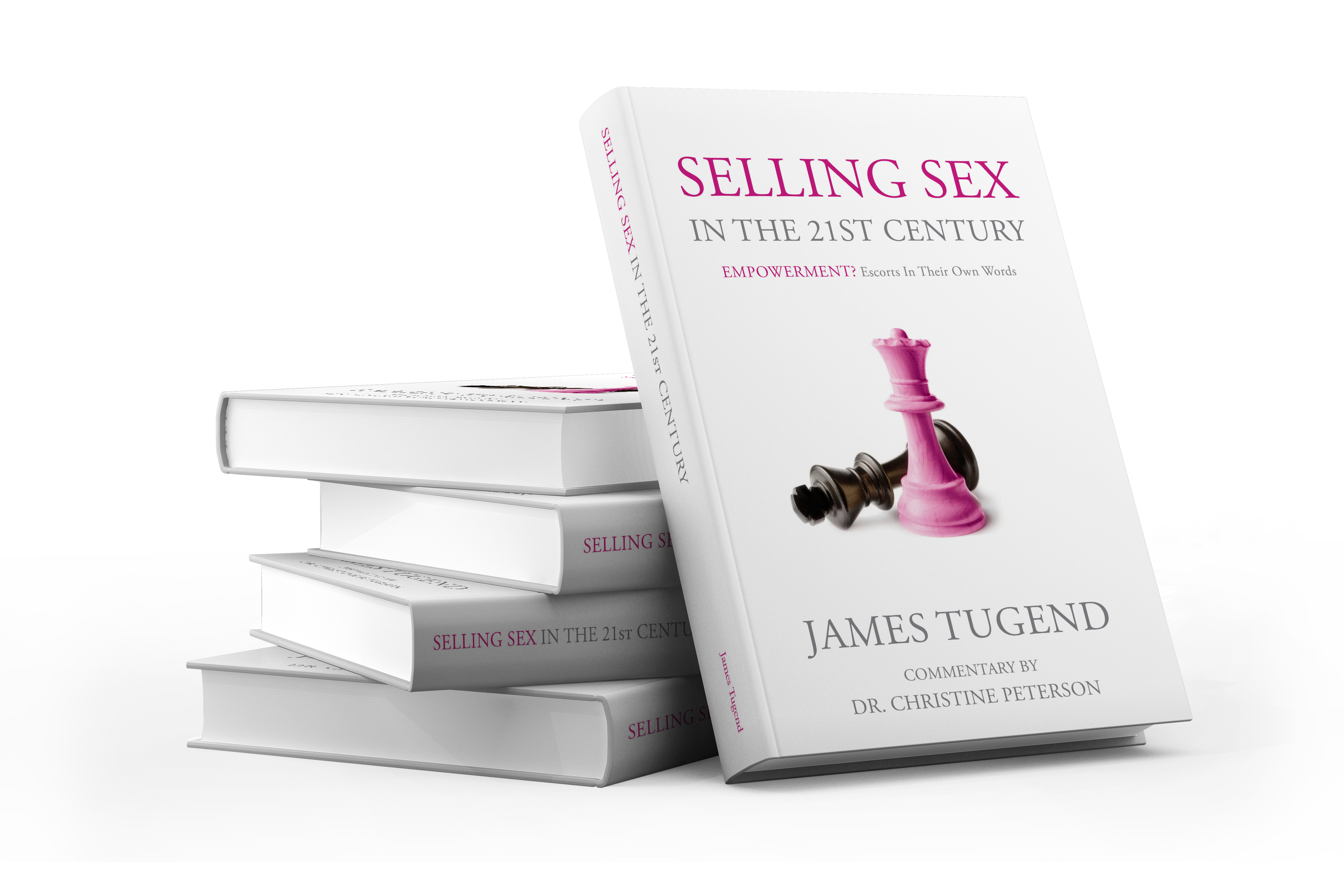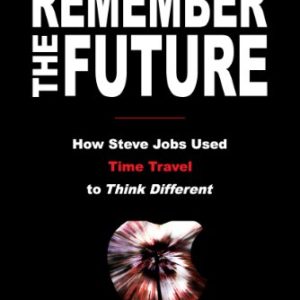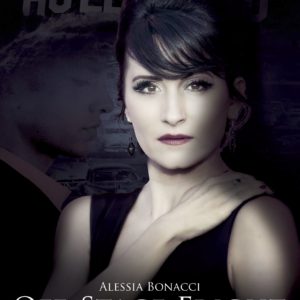 Modern content to entertain, educate and empower a modern audience.
"We all have access to the magic in our own ways. I have utmost respect for the power of storytelling and enjoy collaborating with others as much as working on my own projects."- Laurie Lamson
The latest: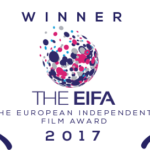 Eternal Waltz: epic short romance directed, edited and co-written by Laurie Lamson, has won ten awards including "Best Drama Diamond Award" from the European Independent Film Award and "Best Director" in the monthly Around Films International Film Fest (ARFF.)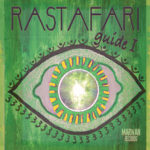 Micro-budget commercial: various artists reggae album for Marwan Records.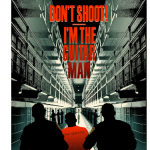 Screenplay adaptation for Prodigy Entertainment – the movie is almost done and has been accepted to the San Francisco Indie Film Fest – February 2018.
"As the author of the book Don't Shoot! I'm the Guitar Man, I'm humbled and moved to happy tears to read the riveting screenplay by Laurie Lamson that will bring the words from my book to life."
–Buzzy Martin, author/musician/child advocate
SaveSave