Welcome to the JaZzyMaE Experience
JaZzyMaE Media
art, heart & soul
in every project
EDUCATION,  ENTERTAINMENT AND MARKETING – WITH ART, HEART & SOUL
Professional writing and editing services that empower positive impact by helping businesses, organizations and individuals communicate clearly, concisely and effectively.
ADVANTAGES
Creative, humorous, dramatic storytelling
Customized high quality at affordable prices
Solution-oriented approach with can-do work ethic
Expert handling of sensitive/controversial topic matter
Broad-minded humane perspective that speaks to modern audiences
CLIENTS SERVED
Levi Strauss & Company, Apria Healthcare, Sempra Energy, Union Bank, City of Los Angeles, State of California, USAID, the U.S. Army and many more.
Professional​
Artistic sensibility combined with proven management skills to shepherd projects from concept to completion.
Award-Winning​
Film and video projects earned multiple competitive accolades and achieved or exceeded communication goals.
Integrity
Dedication to client success. Consistent on time delivery. Graceful execution of sensitive subject matter.
Have a communication project in the works?
Select clients served
CLICK "+" FOR DETAILS, AND SEE VIDEO IF AVAILABLE
Act Now 4-min. cause marketing script – video won Telly and Hermes Creative awards
California Department of Health
Children With Asthma 90-min. DVD script for daycare / preschool training
Providing Life's Key Ingredient   4-min. corporate identity script – video won Platinum Ava and Marcom awards

Depuy (a Johnson & Johnson company)
15-min. promo script about joint health/replacement – video won Aegis award
Care For Our Planet 2-1/2-min. environmental education script – video won Telly and Cine Golden Eagle awards LEARN MORE
Los Angeles Dept. of Water and Power
– A Day Without Public Works 10-min. humorous educational script – video nominated for local Emmy, won Houston award, screened for U.S. Congress, distributed to Public Works departments nationally
– We Work For The Los Angeles Department of Public Works 12-min. educational script
-Metro ADA Accessibility series of four public education scripts and 20 interactive vignette scripts LEARN MORE & see A Bus Operator's View
-Metrolink Incident Response 4-min. educational script
– Corporate Social Responsibility 3-min identity script
-MUFG Data Center 10-min. internal education script
Ontario International Airport
– Moment of Truth 30-sec. commercial script
– So Cal, So Easy 7-min. promo scripts – airlines and consumer versions
– So Cal, So Easy 30-sec. commercial script


San Francisco International Airport
San Francisco International Security  22-min. employee training script
Youth Entrepreneurial Challenge 3-1/2 min. documentary script

• Insurance, Investments, Retirements three 30-sec. in-branch educational scripts
– SHARP campaign forty video and radio PSA scripts – awareness and educational campaign for U.S. Army Sexual Harassment/Assault Response & Prevention LEARN MORE
– National Museum of the U.S. Army (NMUSA) interactive exhibit educational scripts, approx. 20-25 mins. each (opening June 4, 2020, Ft. Belvoir, VA):
Global War On Terrorism
WWII Soldier Stories
WWII Army Combat Team
Revolutionary War Soldier Stories
How The Revolutionary War Was Fought
Primary Health Care Awareness Campaign copywriting and editing for playbook, two social media toolkits, 50 social media posts and pictograms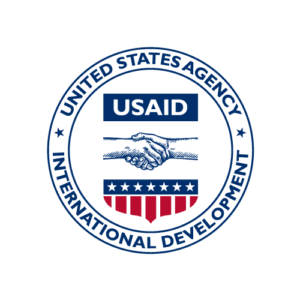 FEATURED PROJECTS
Skills you can
count on

"Laurie has the ability to turn the mundane into poetry, she is a true artisan of her craft. Her beautiful writing style and sensibilities have been a huge asset to every project that we have collaborated on."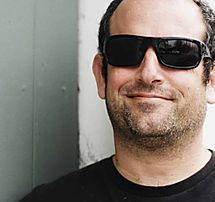 Eric Jackson
Director, Shot Glass Films
"You just amaze me on how you are able to get it on the page. You are very easy to collaborate with; …. What impresses me most is that none of the characters you bring to life are empty – attention is paid to the slightest detail so that they can live!"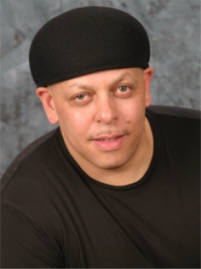 Ray Robinson
Producer/Principal, Prodigy Entertainment, Inc.
"I felt great working on this project with you. I think the client [USAID] is happy, and much of that is due to your skill as a writer and your dedication to be so responsive and quick!"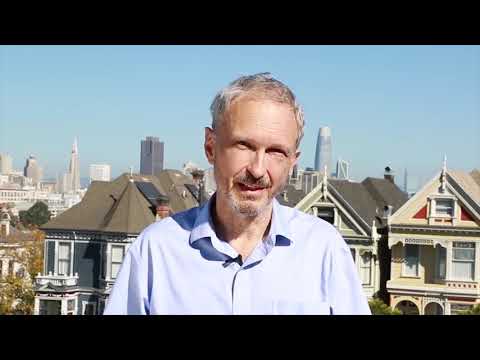 Johnathan Villet
President, OneWorld Communications

SEE MORE CLIENT & COLLEAGUE COMMENTS

50
produced film, video and audio scripts
Copywriting and copy editing:
articles
bios and resumes
books
brochures
newsletters
playbooks
product description and instructions
social media toolkits
training manuals
websites
Shorts produced or co-produced:
2 narrative films
3 music videos
4 promos
8 mini-documentaries
Founder of JaZzyMaE Media: Laurie Lamson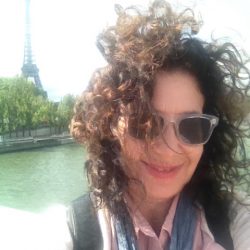 Laurie Lamson is a versatile copywriter, seasoned content creator and award-winning screenwriter.
Her creativity and professionalism have attracted clientele ranging from production companies and ad agencies to corporations, government organizations and small businesses.
Laurie has written 100 produced film, video and audio scripts for education, entertainment and marketing projects, including the feature film GUITAR MAN, which has earned 16 film festival wins - two for the screenplay.
Many client videos also received honors, such as an Emmy nomination, Aegis, Telly and CINE Golden Eagle awards.
Laurie puts her BFA from Tisch School of the Arts to good use, bringing to the table a background in production and project management that has added value to every endeavor. Short projects she directed have been well-received internationally, and Festigious Monthly Film Competition included her in their list of 30 Female Directors You Should Know.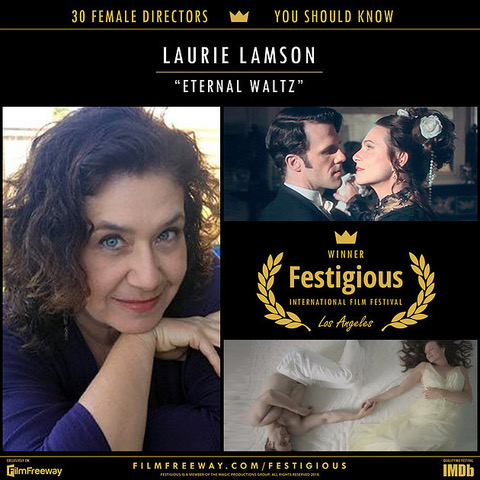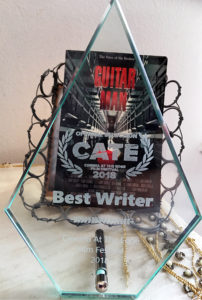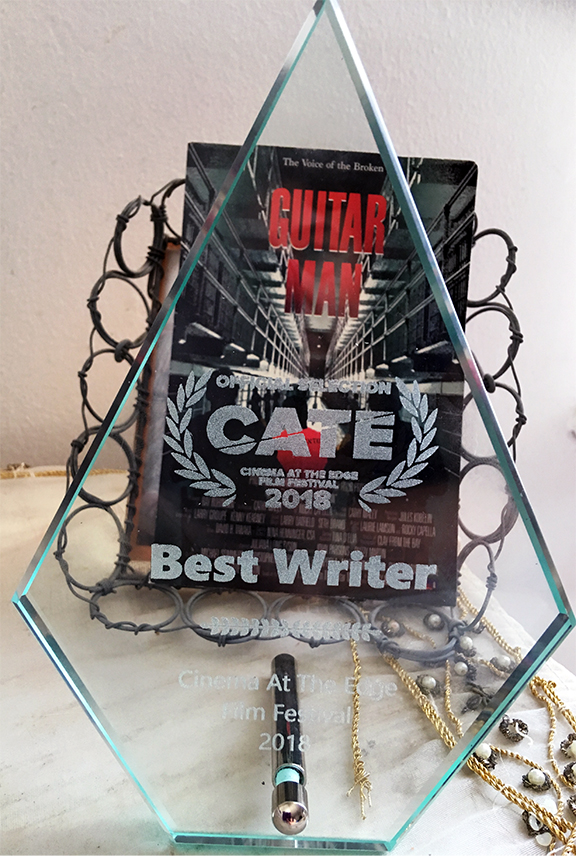 With the enthusiasm of a recent film school grad combined with the experience of a seasoned professional, Laurie has an unparalleled work ethic.
passion for empowering creativity
Laurie was honored to moderate telecons for International Screenwriters' Association for four years.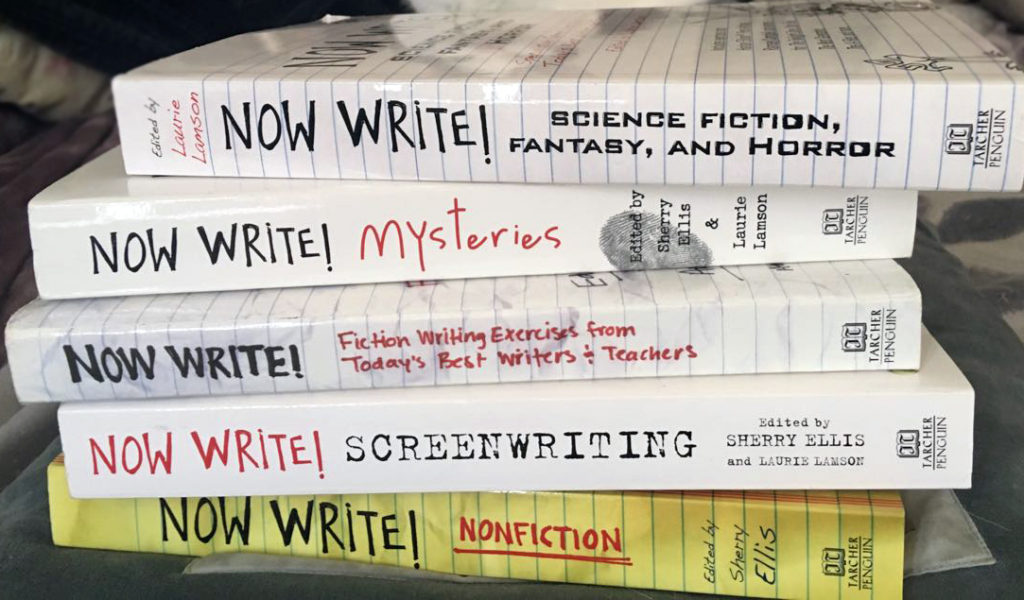 As author/editor of three writing exercise anthologies in the acclaimed 
Now Write!
series, Laurie collaborated with top film/TV talent:
Amy Holden Jones screenwriter, director, TV creator (Beethoven film series, The Resident, Black Box)
Wesley Strick screenwriter (Cape Fear,  TV writer The Man In The High Castle)
Glen Mazzara TV writer/producer (Walking Dead, Damien)
Karey Kirkpatrick screenwriter (Smallfoot, Spiderwick Chronicles, Over the Hedge)
Colleen McCullough TV writer (Friends From College, 30 Rock)
And legendary authors: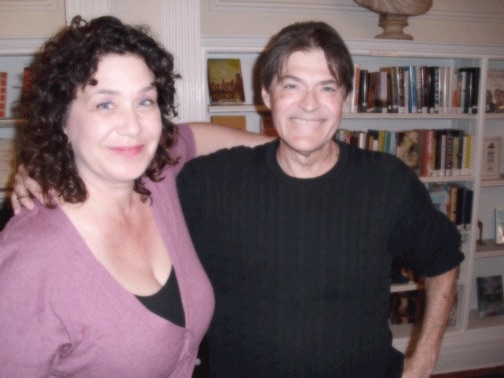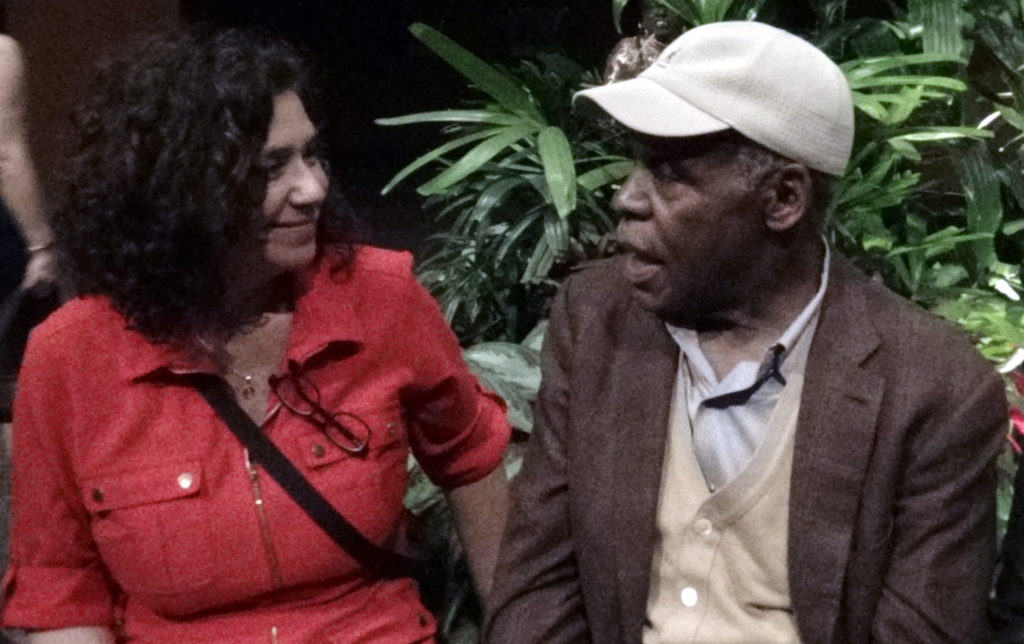 Let's talk about your project:
info @ jazzymaemedia.com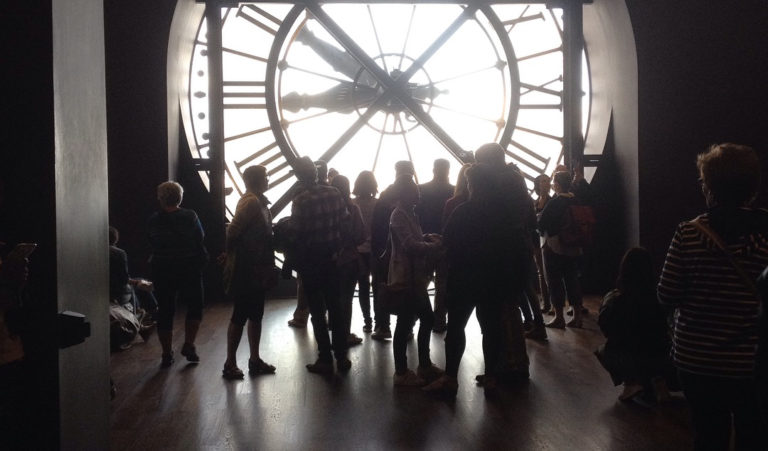 Linkedin
Instagram
Twitter
Imdb
Youtube
Pen-alt